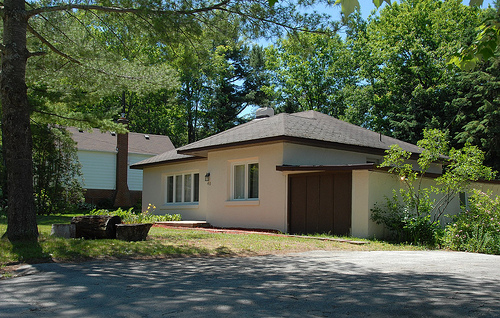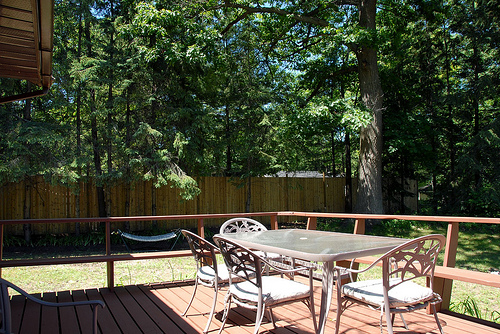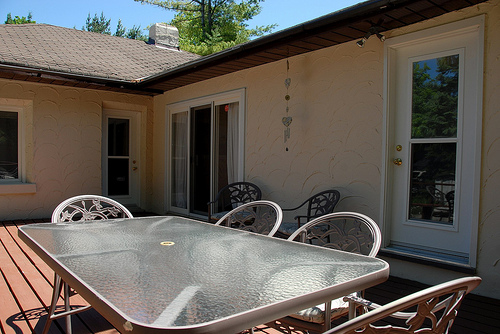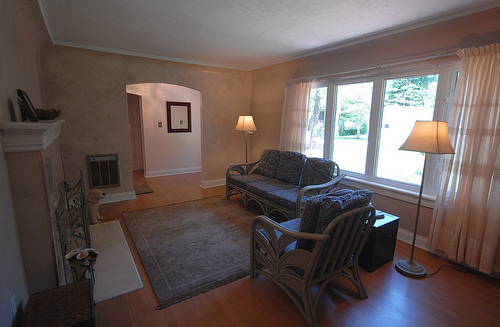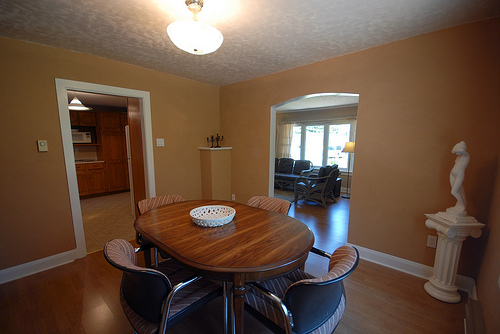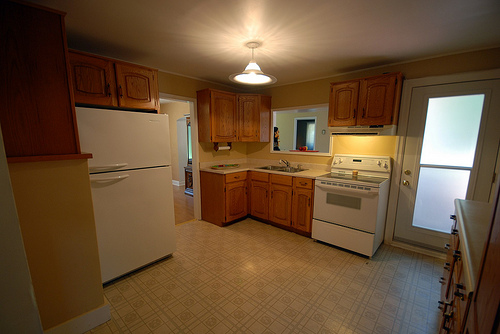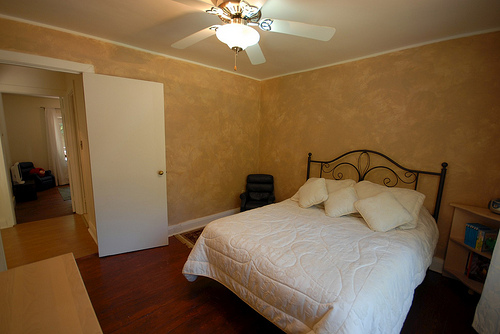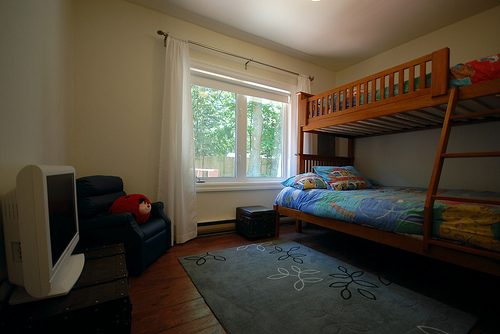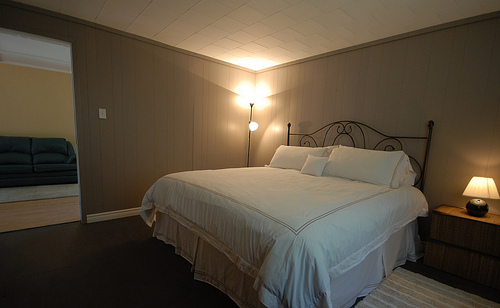 *SOLD* This 3-bedroom home or cottage
is perfectly located for beach enjoyment and it also has the kind of character and floor plan that translate into great investment potential.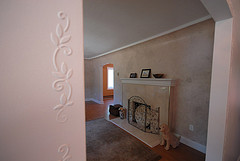 Peace, privacy and natural beauty are in great supply without giving up on the convenience of being very close to shopping and restaurants. With the 1,579 sq feet fully optimized to feature three bedrooms and two family rooms your clan will have plenty of room to spread its wings.
Improvements to the property include new exterior doors, newer windows and a modern kitchen. Two wood-burning fireplaces make for cozy winter evenings.
The lot is huge, measuring 100` x 125` and three walkouts open onto a large deck for entertaining. Recently reduced price reflects the need for new shingles.
To view the photos  just click HERE.
Zoom in on the map below, get directions, see what's close: the Stonebridge shopping centre with all of its shops and restaurants, Tim Horton's and Cold Stone Creamery, Foodland, Birchview Elementary School, and of course Wasaga's Main Street leading to the beautiful boardwalks and shops of Wasaga Beach's Main Beach Area One…all within walking or easy cycling distance from your door. The Wasaga Stars Arena is also very close and this is a great location for anyone employed in the east end of Wasaga Beach or Elmvale, or looking for an easier commute to Angus, CFB Borden and Barrie.
Picture Yourself Here!
Intrigued? Carve out a couple of hours soon to let Bruce show you the magic of the area.