TheHomeHunt Blog
For Homeowners, Investors and Dreamers in Wasaga Beach, Collingwood and Surrounding Areas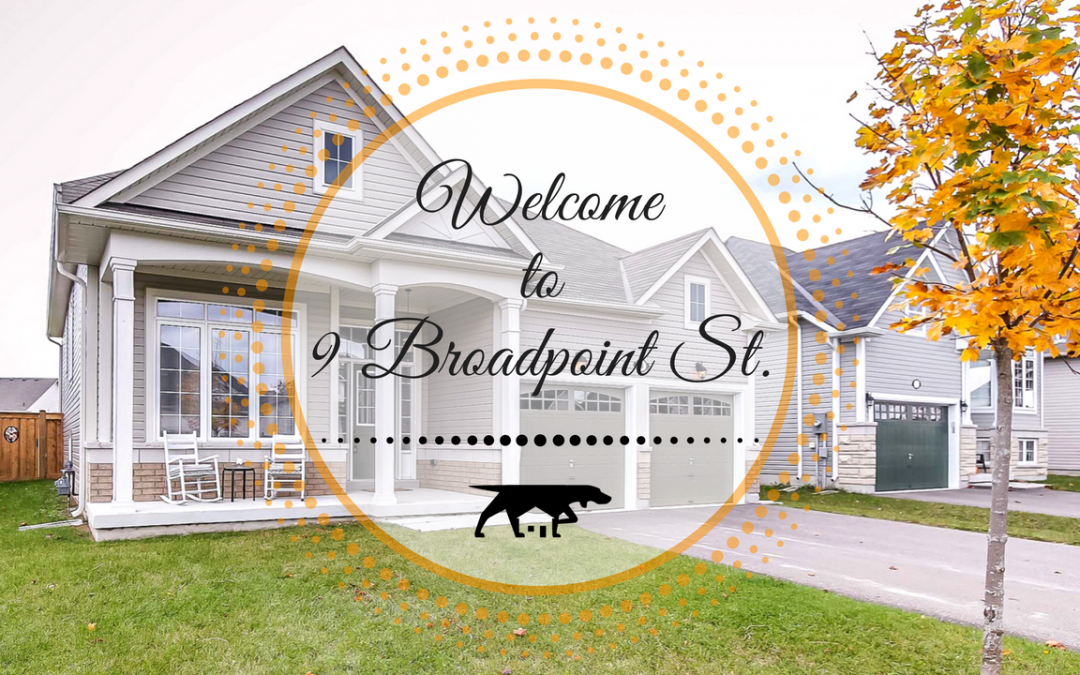 *SOLD!* 3+1 Bedroom Raised Bungalow in MarlLake Village Excellent opportunity to own a 3 bedroom, 2 bath detached raised bungalow on a large, deep lot in east end Wasaga Beach. With a multitude of upgrades from the builder, this spacious home (1,347 sq. ft on the main...
The Home Hunt...starts here! Send Bruce a quick note.
Bruce, we have worked with a few Realtors in the past, and none of them came close to offering all the services that you provided. Your pictures were breathtaking and we will always remember our house as seen through your lens. Your negotiation strategies were bang on and it was such a pleasure to work with someone whom we could feel had his finger on the real estate pulse of the community.

You both have such palpable integrity and compassion that it was invigorating for us to get this house ready for you to sell. You never pushed or demanded anything and yet we felt highly motivated to follow any suggestions you offered. Thank you both for such an enjoyable experience. We have been telling all our friends about your great service and we feel very fortunate to have had you on our team. You two are incomparable.

Joyanne & Michael Loughran
Click here to read more reviews
Mary, your sense of colour and flow is exceptional and it was a joy working with you. I have to admit that the initial checklist was a bit overwhelming, but you had warned us of that and you really worked with our comfort level to help us choose what we could handle without feeling that we needed to do "everything" that was on the list. I am sure that your staging played a major part in getting our home sold so quickly.
Click here to read more reviews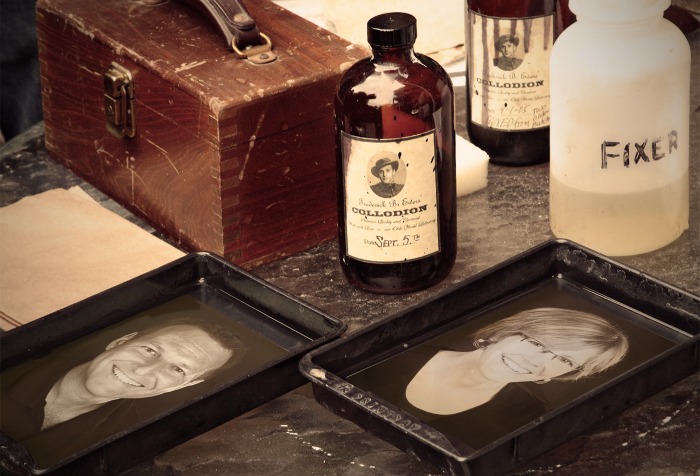 Bruce has such an outgoing and positive personality, he is fun, likes to laugh and truly makes you feel welcome in all aspects. He matched us to a "T". When you look past all the exterior qualities that is when you really notice that being a real estate agent is not only his job but his passion and you can tell easily that he truly enjoys what he does. Bruce also has a very creative side to him that is very evident in the pictures that he takes of your home before it is listed. I am not talking about a couple pictures but a complete photo shoot and over 50 photos. As a seller you really don't appreciate that but as a buyer you do but I will get into that more in the next chapter. Thanks to Bruce's photos, Mary's creativity and yes our sweat, our home sold conditionally in 10 hours and was sold firm in just 4 days. If that is not a testament I don't know what would be.

~Dave and Tanya Crawford
Click Here to Read More Reviews
As a buyer things are a little different and you notice a lot of little things that are really very important.  We spent a lot of time on Realtor.ca looking for our next home. Most listings had maybe 5 or 6 pictures if we were lucky and not very good ones at that. I found that to be very frustrating and "Where are the pictures of the kitchen and bathrooms?" became a mantra over the next few weeks. Bruce's patience during our "let's go see this one" stage was unlimited. His composure as well as his (no polite way to say this) cajones when dealing with a potential private sale were worthy of the standing "O". Yes we did finally find our next home and are looking forward to moving in July. This is not the end as we know we will be selling and buying a few more houses but I do know that when all is said and done it will end with us living "happily ever after" and yes Bruce and Mary will be with us for every one of them.
Click here for more reviews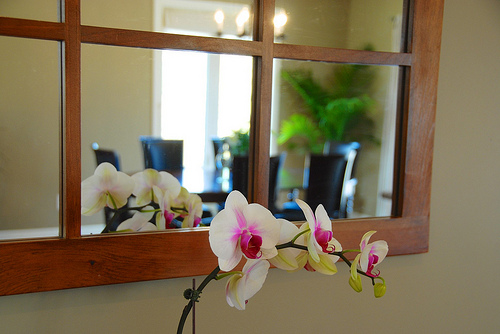 Thank You for Your Reviews